Electrical, Welding and Technology Training
propel career academy
Electrical, welding & technology training. Continuing education, testing & assessment services.
TWC Assigned School Number: S5827
Enrolling for November 2023!
Propel Career Academy offers training and continuing education for: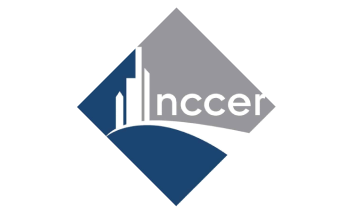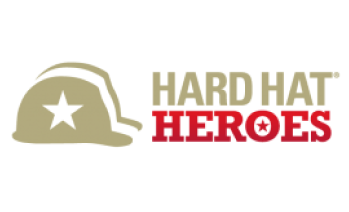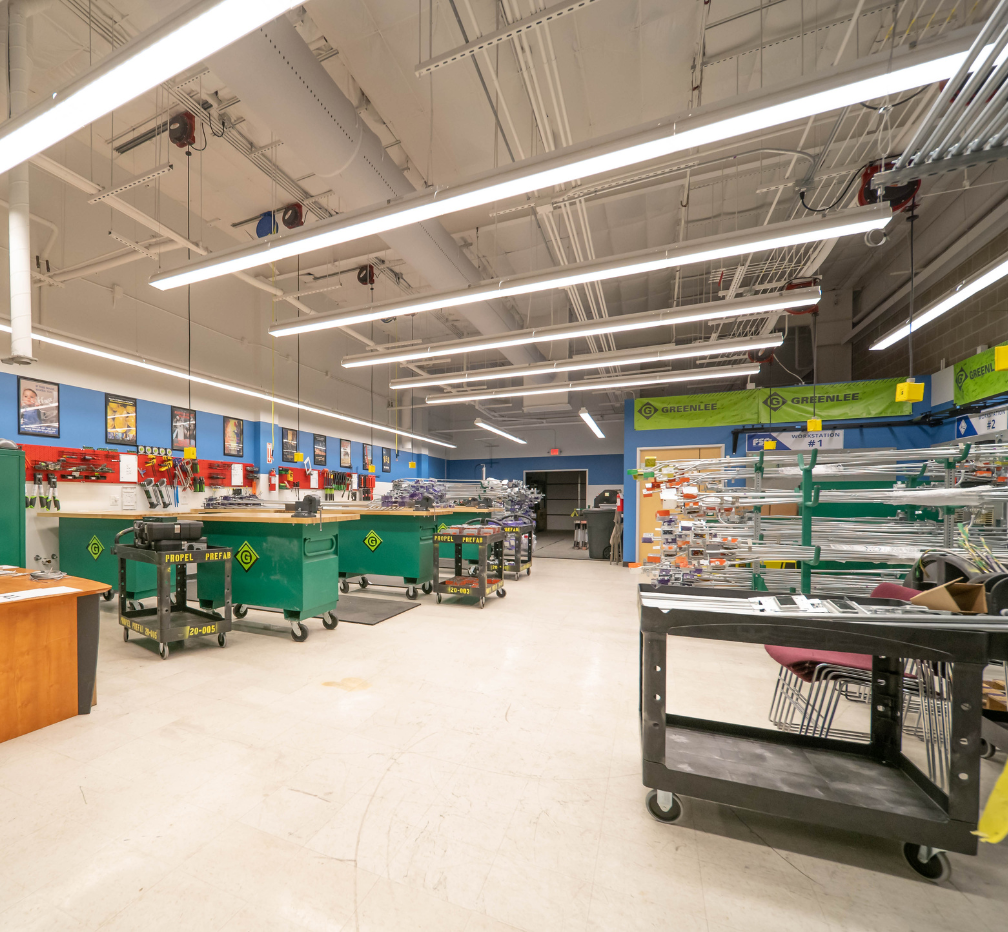 The Propel Education Center offers training & testing services in a first class environment with first class tools & teachers on a schedule that keeps you working! Whether you're new to the trade or been in the trade for years, the Propel Education Center can help you get the training & testing you need to be able to provide for yourself and your family for years to come.
A lot of training programs offer the skills, but don't give you the actual hands on experience you need to be competitive on the jobsite. Propel is different. Propel provides the skills training & the in-field experience at the same time so you don't waste time during training & learn the right way to work so you can do an even better job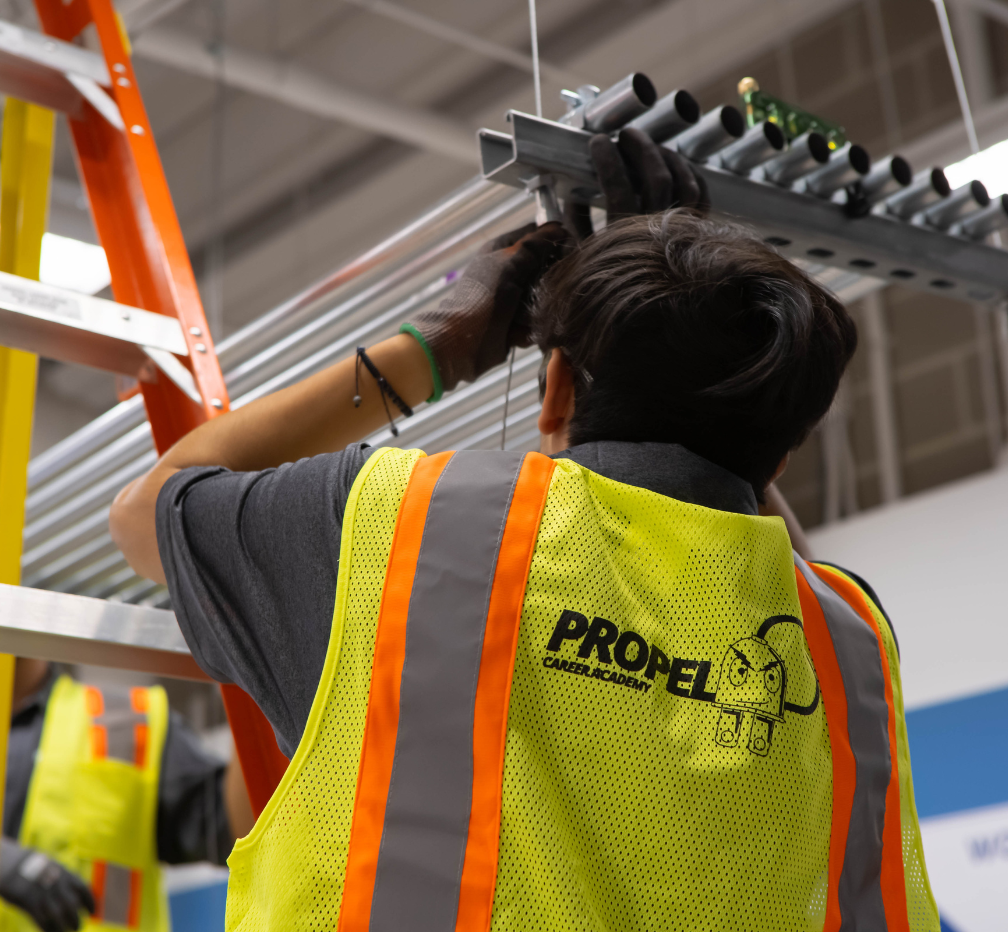 Propel Education is focused on the long-term goals of our students. We want every student that comes through the propel program to find new and exciting opportunities in the electrical trade for the rest of their life! The Propel Education Center makes it possible for new & experienced trades workers to take their career and life even further!
"I left my job of 15 years to make a career change. Once I complete my course at Propel I am planning to either get full-time employment somewhere or start my own business. I like that they focused a lot on safety and everything I learned improved my knowledge of welding and construction."
Patrick Kocurek
Commercial Welding Trade Training Student
"I like how professional the school is. Everyone I talk to, the staff, all of the instructors, and all of the teachers are very professional. If you ask a question, they're going to give you an answer, or if they don't have an answer, they're going to point you in the right direction, so you can get an answer. They're very helpful"
Zachary Howarth
Commercial Electrical Trade Training Student
"I would definitely recommend Propel to someone looking at a career in the trades. They do a great job of being thorough and making sure students understand the material. The labs are also very fun and help teach me about the trade."
Resean Powell
Commercial Welding Trade Training Student
"I like the culture and the atmosphere of the school... there's a really good energy over here. You have really good teachers and you learn something new every day."
Sebastian Riojas
Commercial Electrical Trade Training Student
"They have great instructors. They teach you how to do it until you can get it right. I feel like I have learned more than I would ever actually need, but it's great experience and knowledge to have."
Riley Stephens
Commercial Welder Trade Training Student
"The facilities at Propel have helped me a lot. The equipment and materials that we have to practice on, and how clean the facility is, lends itself to a great environment for learning."
Cameron Hakey
Commercial Welding Trade Training Student
"Propel has prepared me for a future in the trades and the work I will be doing in the field. It has instilled confidence and knowledge in me to go work and understand what I am doing each day."
Tom Fullmer
Commercial Electrical Trade Training Student
Propel is a certified testing center for Pearson VUE, HI-SAT, TEA, and NCCER Assessments.
construction craft salary survey
Our in-house testing center is a certified testing location for assessments. To learn more about the testing center you can visit the link below.